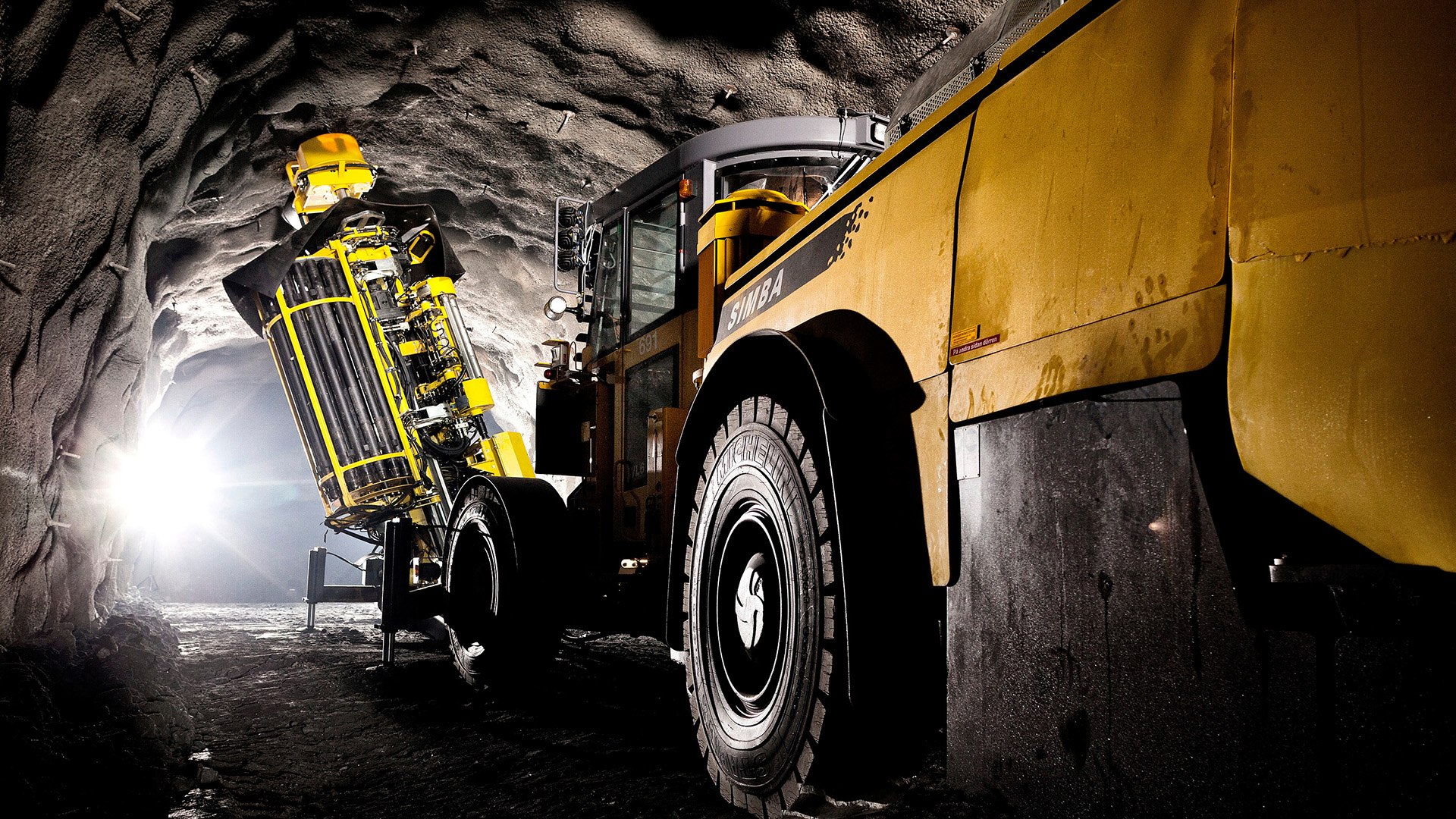 Sustainable drilling equipment and systems
LKAB Wassara develop, manufacture and sell energy-efficient, high-performance drilling products and systems for both surface and underground drilling and surveying.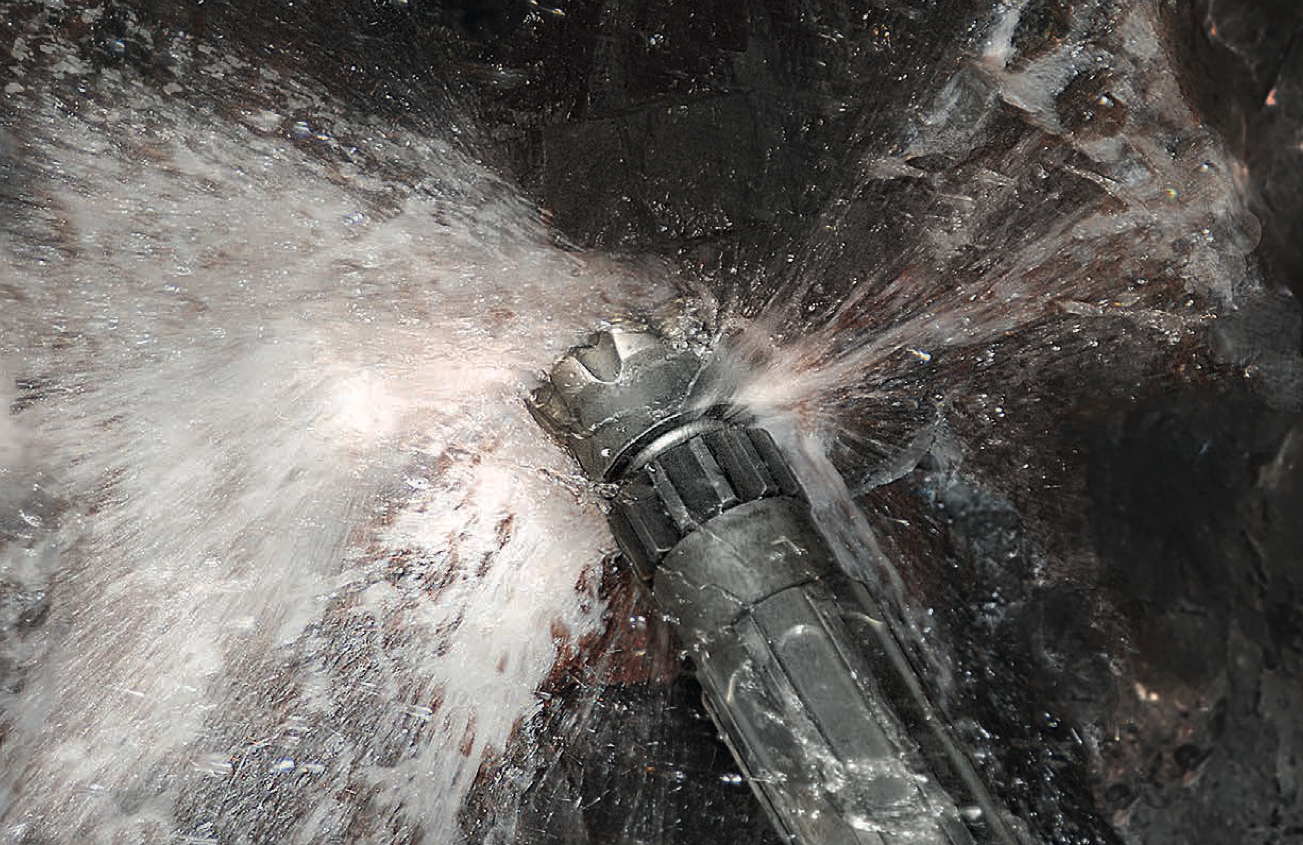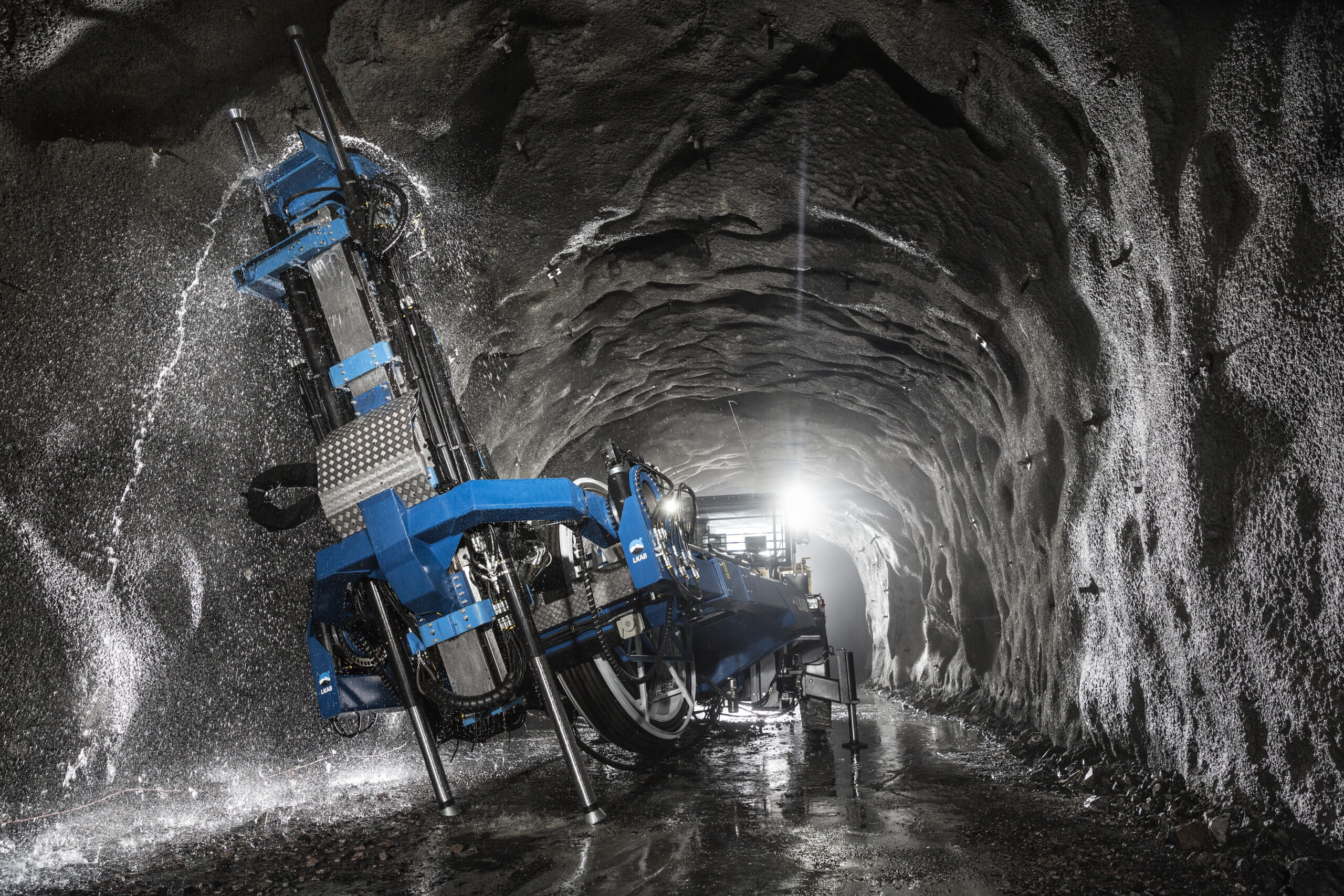 What is water-powered DTH drilling?
The heart of our drilling system is the water-powered DTH hammer, developed and patented in the year 1988 by engineers at LKAB Wassara.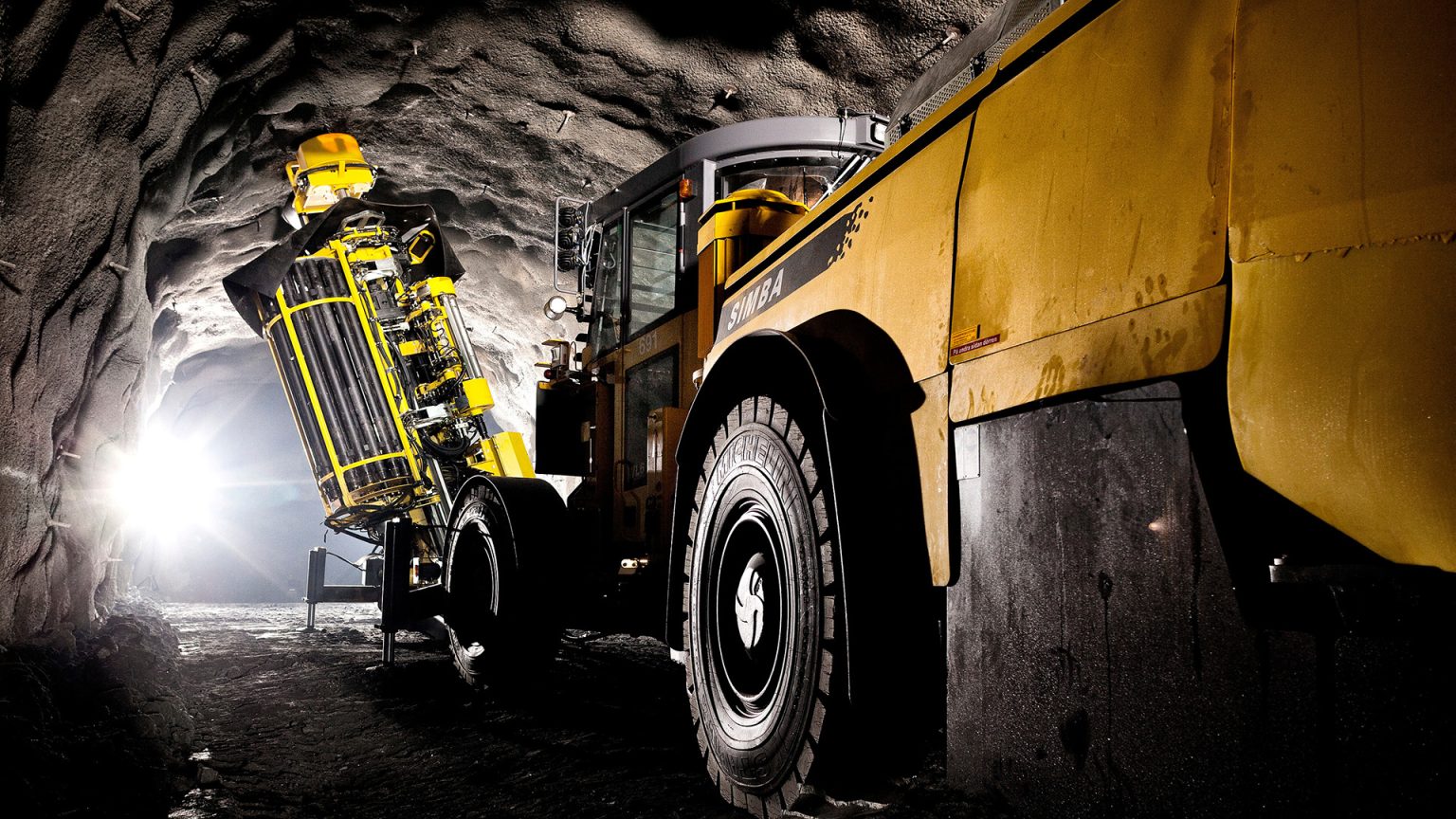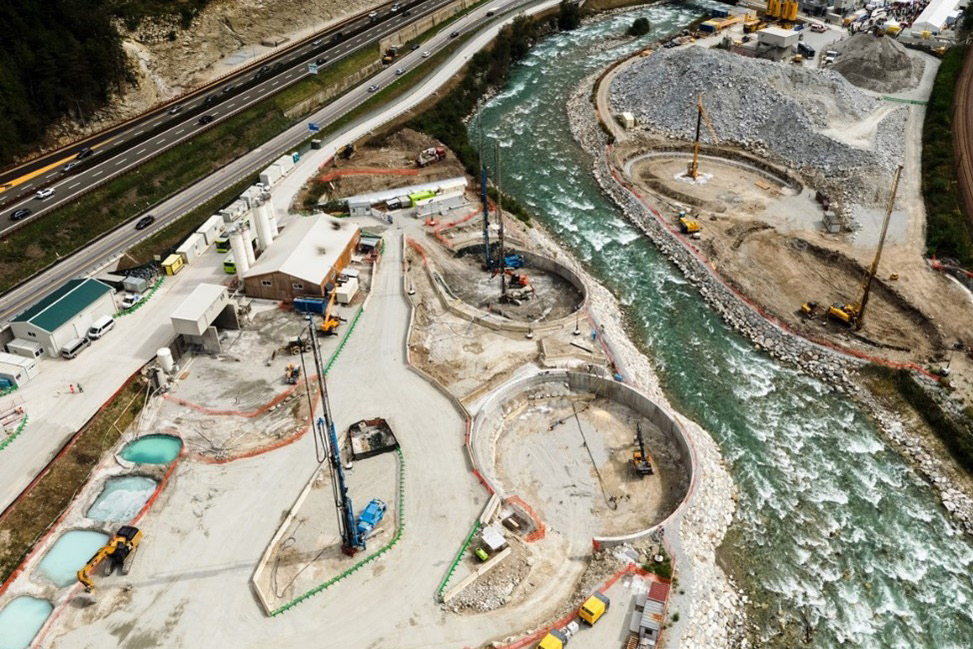 Case study-archive – from 30 years of experience
In our case study-archive we present different projects from all around the world.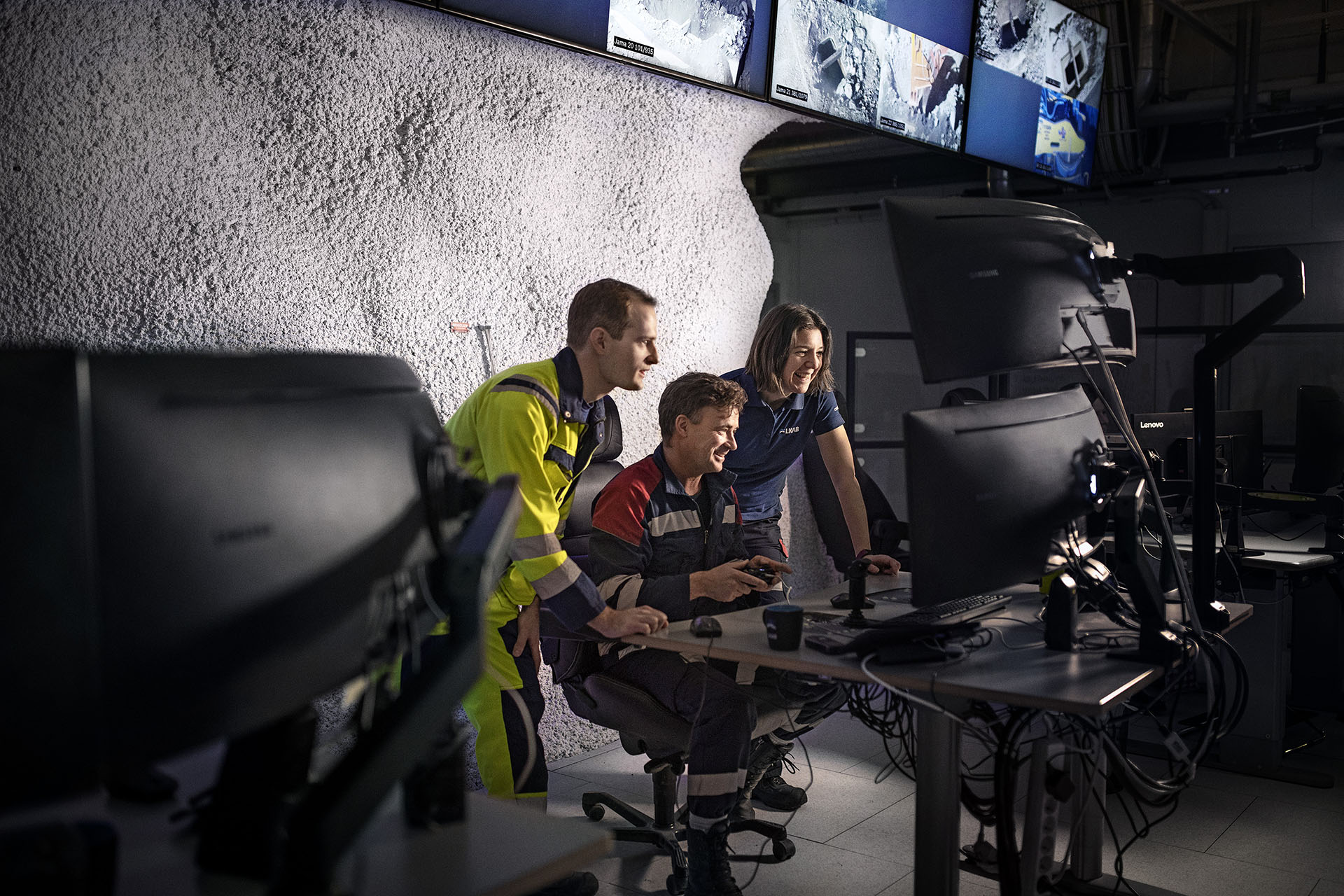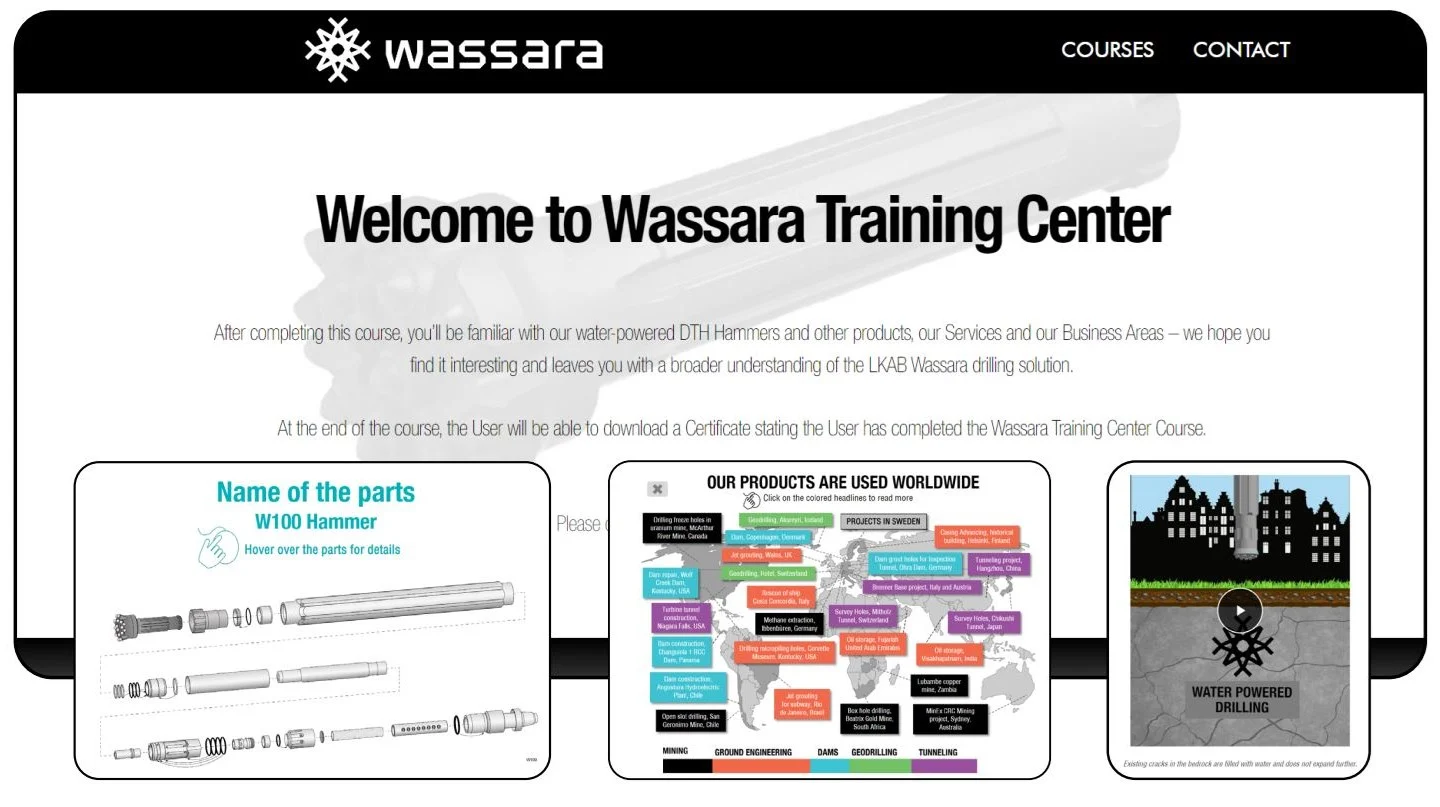 Wassara Training Center – An online education plattform
Our goal is to share useful technical information and unique knowledge regarding water-powered drilling with our End users, Distributors, Partners and with new members of the LKAB Wassara team.