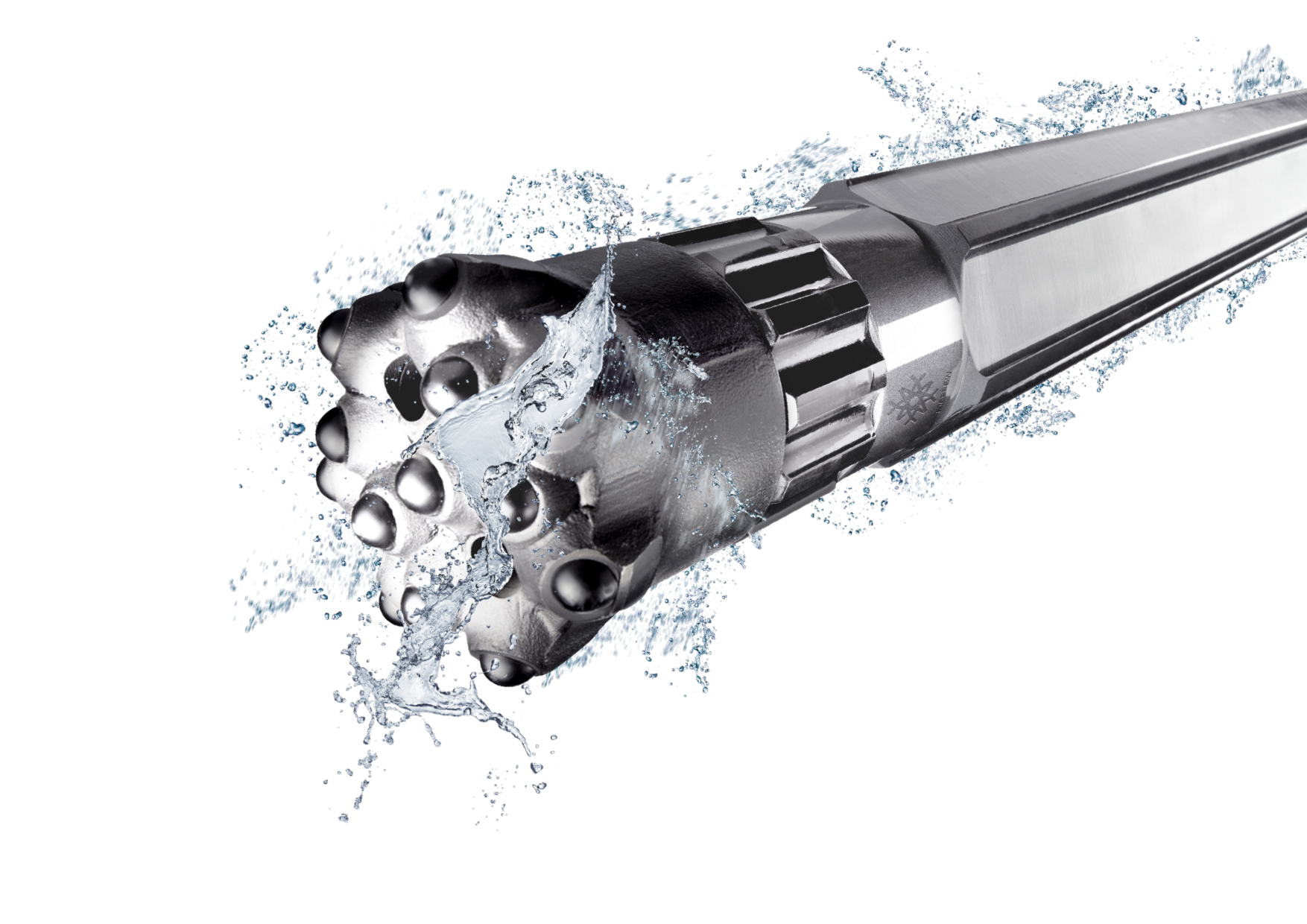 Hammers
The Wassara technology uses water to power the down-the-hole (DTH) percussion hammer. This makes it the superior choice for many drilling applications where air-powered DTH hammer, top hammer or rotary drilling equipment are normally used.
You can find out more about each hammer size by choosing from the list below: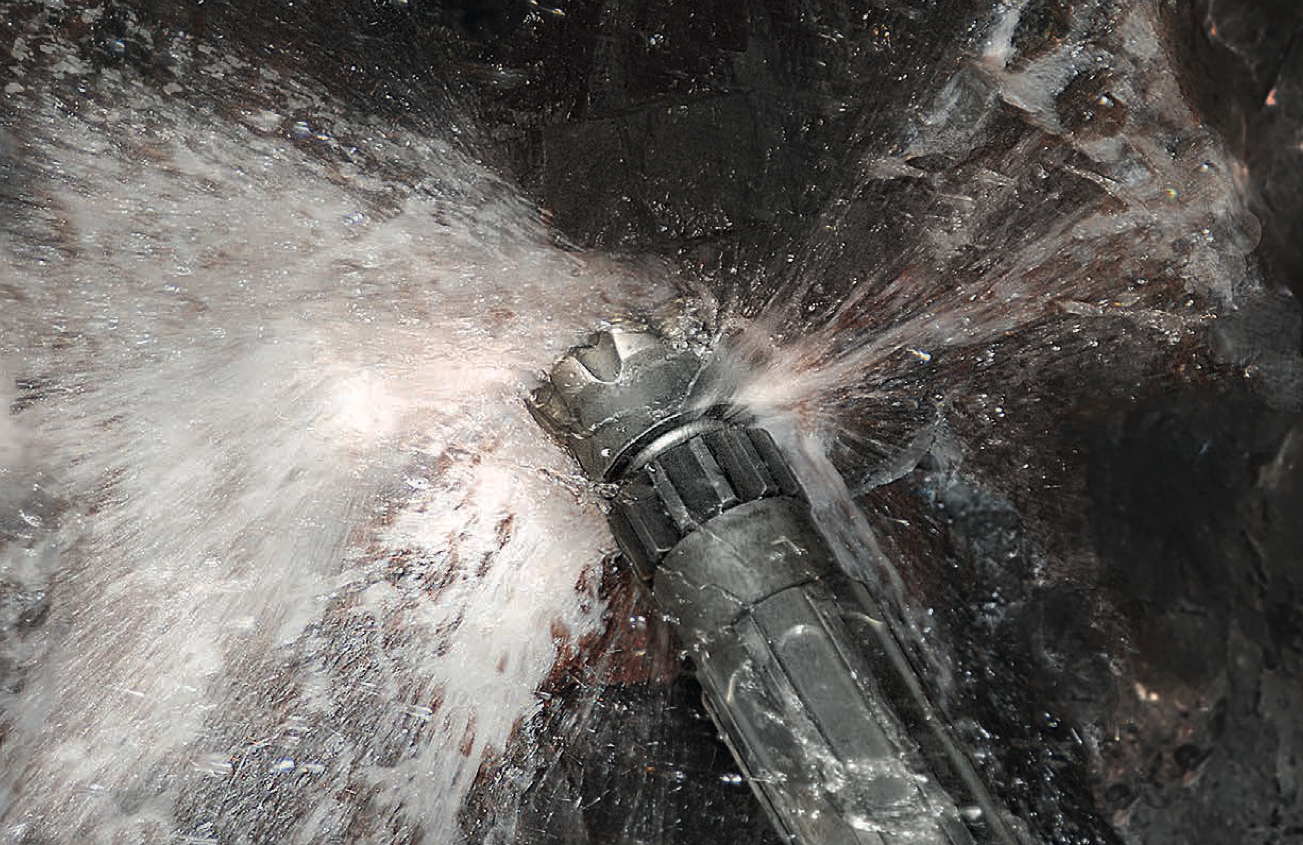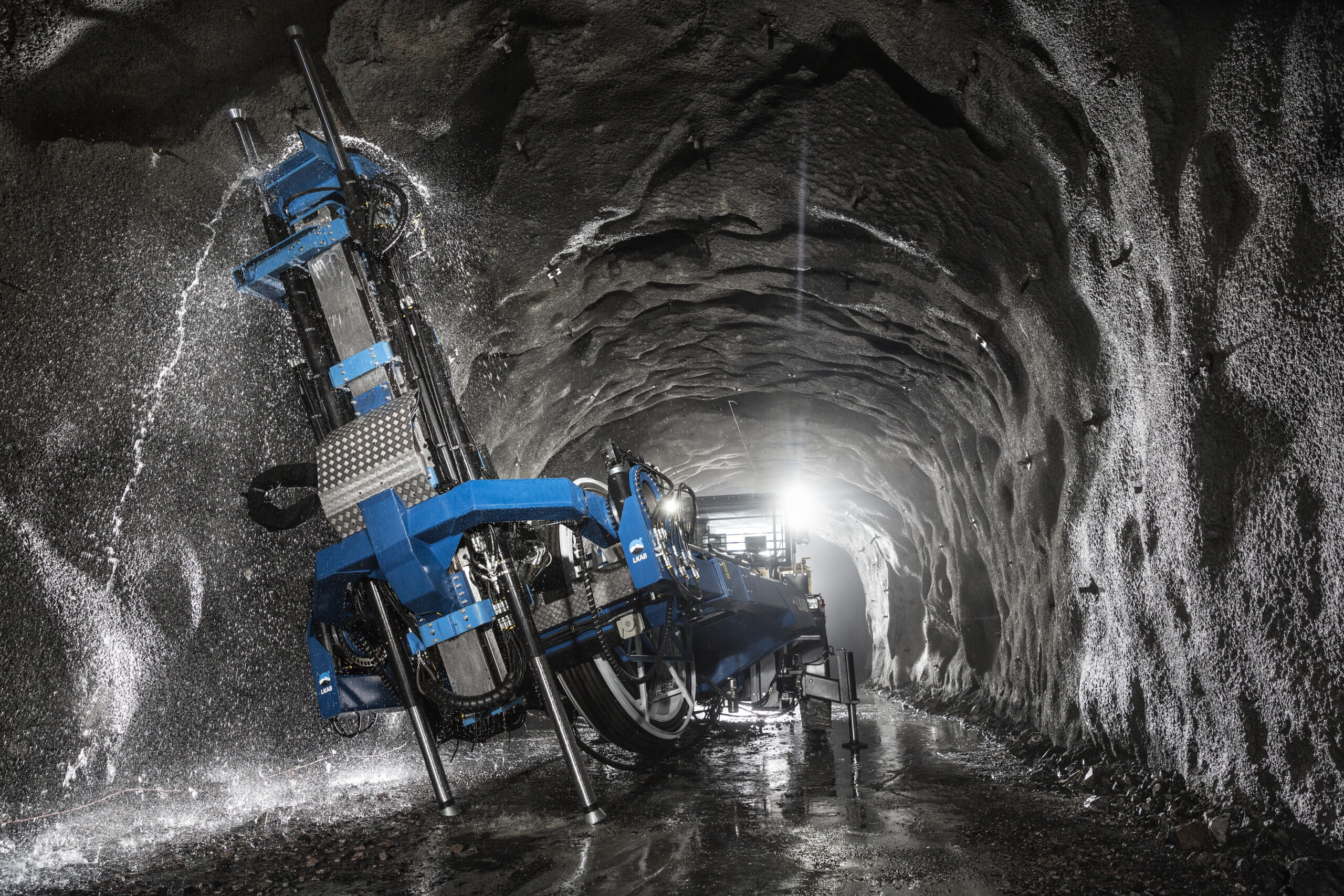 What is water-powered DTH drilling?
The heart of our drilling system is the water-powered DTH hammer, developed and patented in the year 1988 by engineers at LKAB Wassara.